Learner Spotlight: Meet Amilcar
Welcome to our new monthly Learner Spotlight!
We invite you to meet Amilcar, one of our students who will be featured each month in our new "Learner Spotlight".  Adult  learners will represent all of the Literacy Council's programs, including authors from Reflections: Voices of English Learners, the Literacy Council's literary magazine featuring student writing, as well as other students.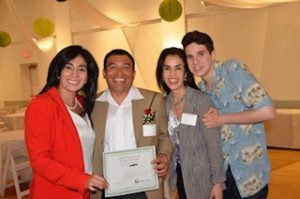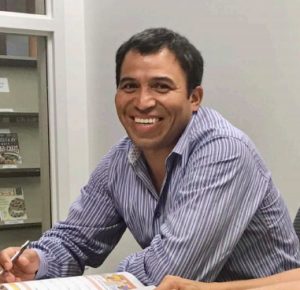 I am Amilc
ar from A Purimac-Chalhuanca, in the Andes Mountains of Perú. For twenty-five years I served in the special forces of Perú's military. When I came to the United States, I was introduced to the Literacy Council by my wife, Silvia. I enjoy cooking, especially on the grill, and in the summer, gardening is my passion.
I continue to pursue my first goal of learning to speak more English. My long-term goal is to one day develop my own company, Amilcar's Tree Service.
We hope you enjoy Amilcar's story "Knowing the History of the United States". View our all of our students' stories on our new Reflections: Voices of English Learners web page!
"Knowing the History of the United States", by Amilcar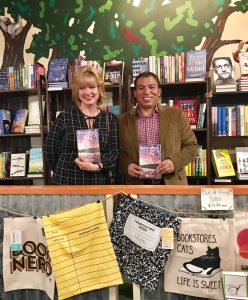 I want to thank the Literacy Council for their significant mutual  help in my personal life and for supporting a student like me, without distinction, and for welcoming me as part of a great family.  Respect for culture and history integrates one very quickly into the society of of the country where a migrant arrives.  Since my arrival in the United States … to this day, I have participated in some commemorative events on important dates that occurred in the history of the United States.  My tutor, DJ Matthews, shares my interest, and encourages me to increase my knowledge of these events.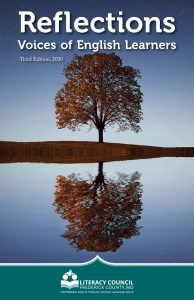 Read more of Amilcar's story on page 8 from our 3rd edition of Reflections. Learn More