Learn More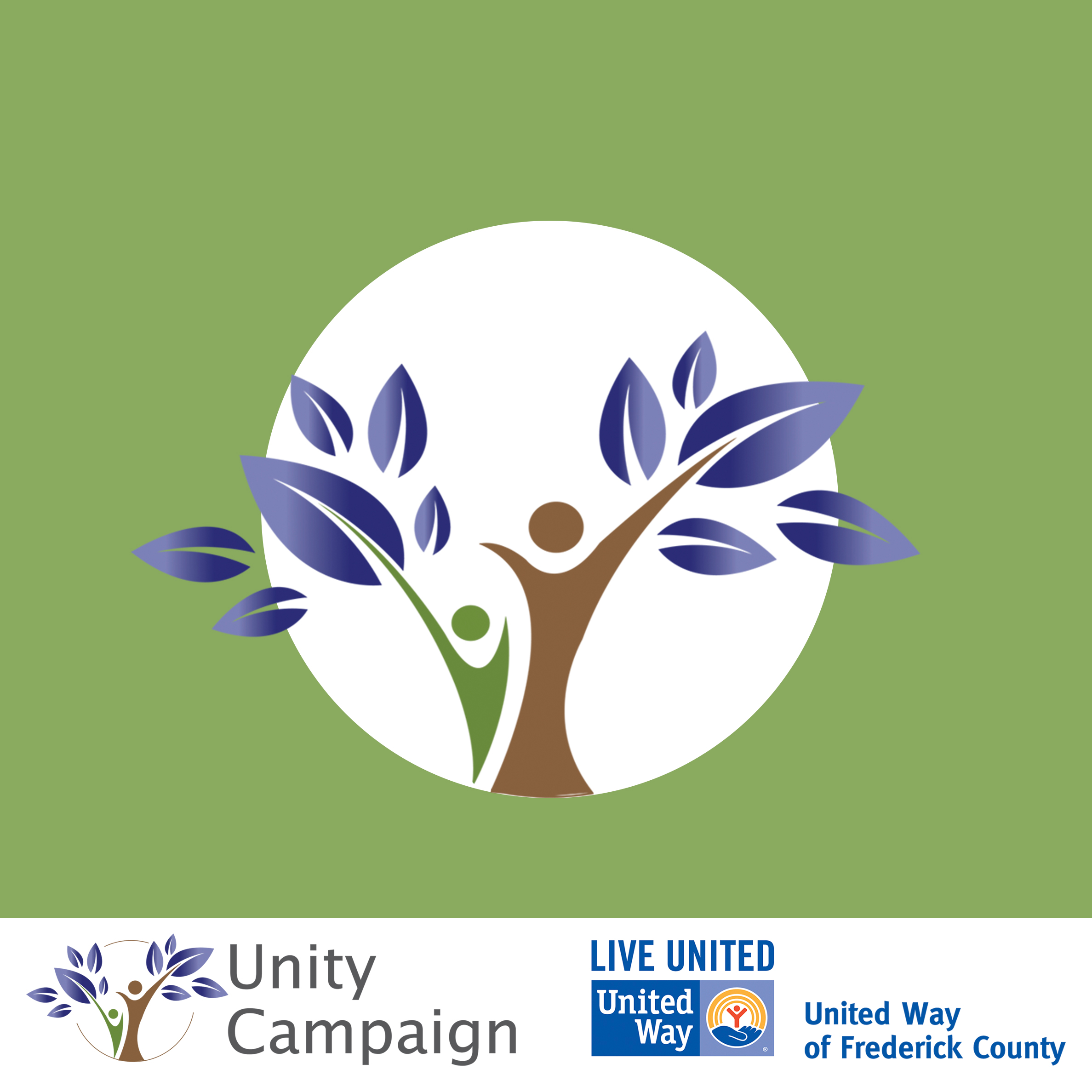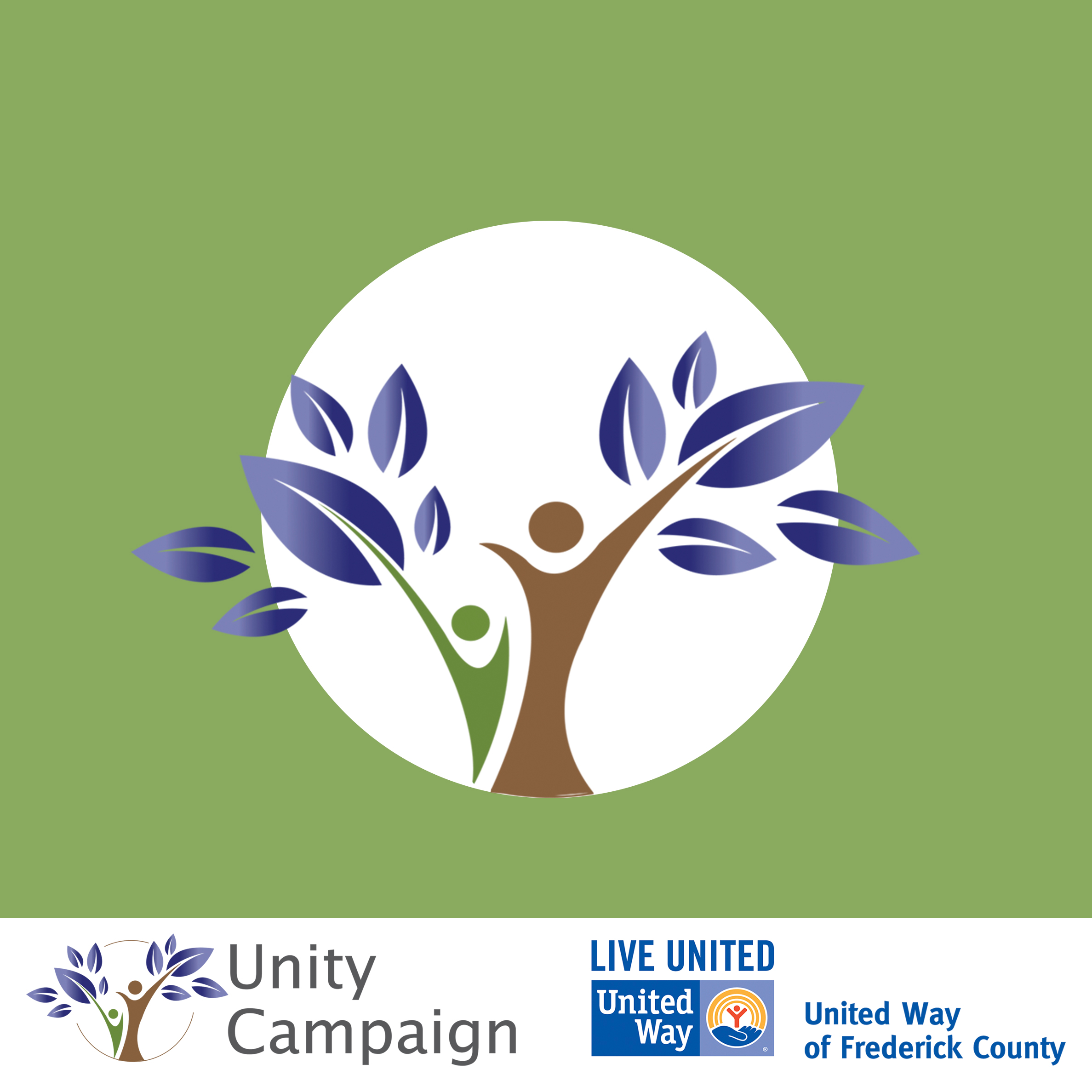 The Literacy Council of Frederick County seeks your support.

Due to COVID-19, the Literacy Council's office remains closed to the public.
Learn More



Start Learning
Sign up for a class or a tutor today!
Learn More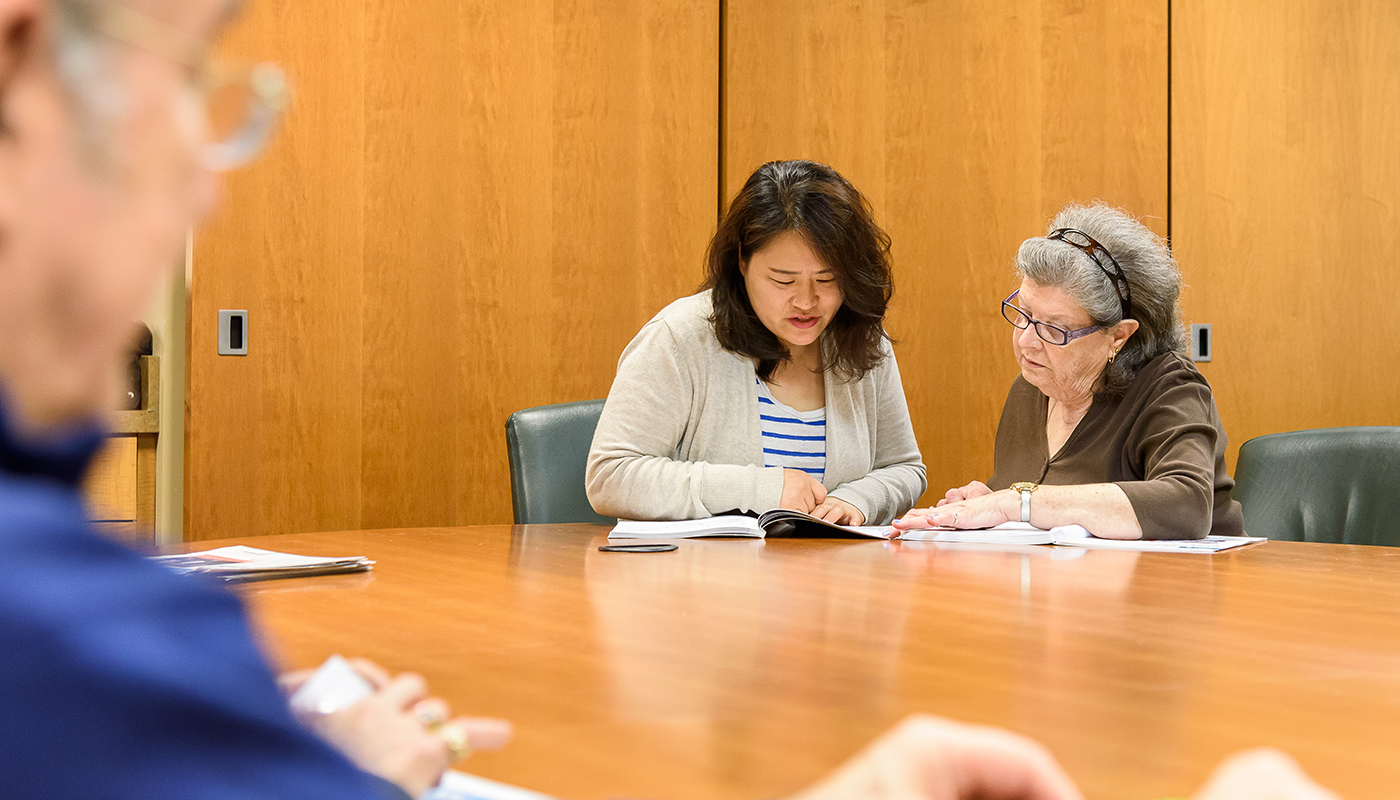 Give the gift of language and reading skills
For Learners
Create the life you want through English language skills.
"I was ashamed and frustrated. Learning English changed my life
and my world. "
For Volunteers
Impact a life, strengthen a family,
and transform a community.
"This is the most rewarding volunteer work I've ever done."
For Donors
Give the gift of literacy.
Your community depends on it.
"Learning English opens doors to education and economic opportunity, benefiting the entire community."
Our Vision:
A community where literacy is attainable
for everyone.

Stay in the loop with the Literacy Council's latest news, upcoming events, and organizational impact by clicking the buttons below. Then help create opportunities in our community through the gift of literacy and make a donation today! See links below.

Become a Volunteer Tutor
Enroll in a tutor training workshop to learn to teach adults to read or to speak English. New adult learners come in every week asking for help, and we are now reaching out to parents of young children in Title I schools who need literacy services – the need for  more tutors is great. Retired teachers are especially welcome for this new initiative. View our current schedule of Tutor Training Workshops here.
Contribute to the Unity Campaign 2021

The Literacy Council is again honored to be one of 31 nonprofit organizations participating in the Unity Campaign for Frederick County, hosted by United Way of Frederick County. The Unity Campaign supports the over one in three households in Frederick County that struggle to afford basic human necessities! This year's campaign will specifically focus on funding programs directly supporting the health, education, and financial stability of ALICE (Asset-Limited, Income-Constrained, Employed) households that have been adversely impacted by COVID-19. Together, we can make a difference!
Seeking Applicants for ESL Workplace Instructor

The Literacy Council is seeking experienced ESL instructors to conduct Workplace Literacy classes.   You will join a collaborative team who display a high degree of professionalism, intercultural sensitivity, a belief in lifelong learning, and a strong commitment to adult learners.