We teach adults the reading and other English language skills they need to provide for their families and contribute to the well-being and prosperity of our community.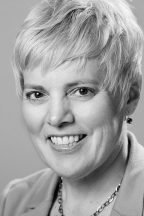 Beth Lowe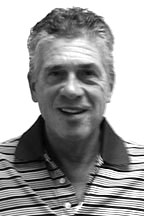 Richard "Ric" Adams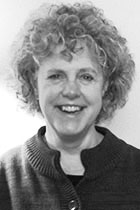 Catherine Cox, Ph.D.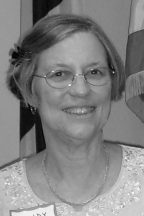 Sandra Doggett, M.L.S.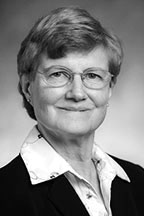 Caroline Gaver
Director/President Emeritus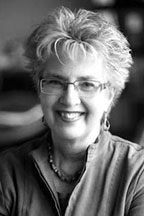 Patricia Hanberry, M.A.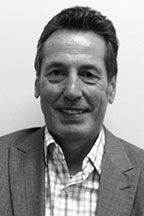 Richard Haney, Ed.D.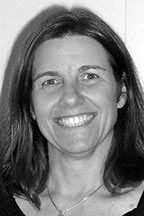 Lisa Myers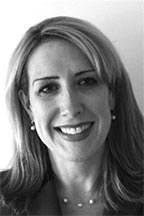 Margaret "Mimi" Teahan, J.D.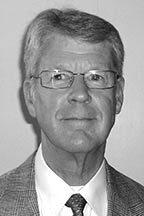 Hon. John Tisdale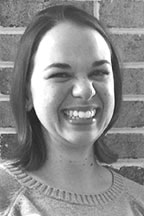 Kimberly Duncan
Did You Hear the Latest News?