We teach adults the reading and other English language skills they need to provide for their families and contribute to the well-being and prosperity of our community.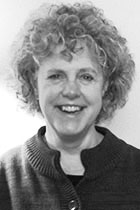 Catherine Cox, Ph.D.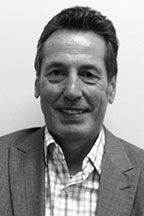 Richard Haney, Ed.D.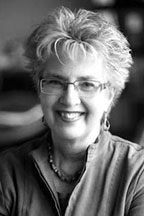 Patricia Hanberry, M.A.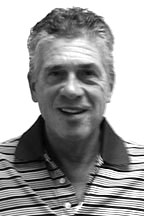 Richard Adams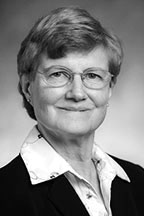 Caroline Gaver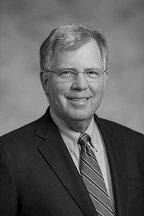 James Grissom, M.D.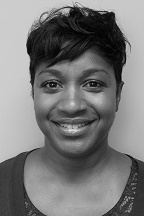 April Lee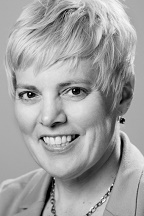 Beth Lowe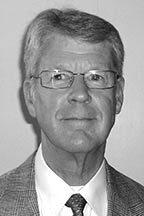 Hon. John Tisdale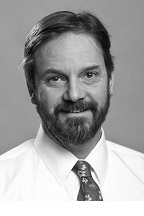 Geordie Wilson
Did You Hear the Latest News?