As a sponsor, you will have a big role in our efforts to help Literacy Lift Lives in Frederick County. You will help our adult learners not only to better provide for their families, but also to make their own contributions to our community's well-being and prosperity.
In return for your financial or significant in-kind support, you will be recognized throughout the year in these and other ways:
On the Literacy Council website and in our annual report
In promotional print and digital materials
Signage at events
In advertising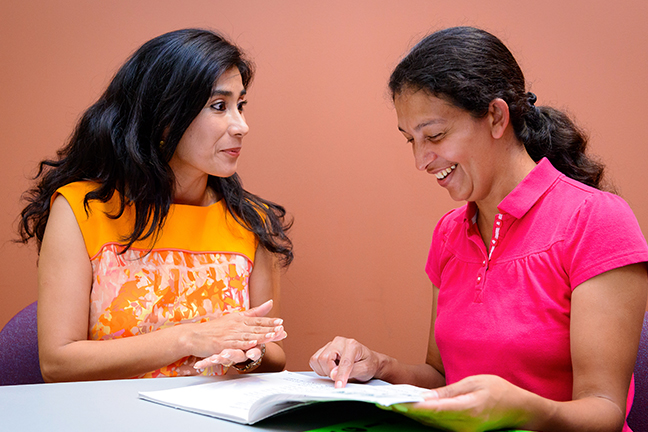 This fundraiser is an afternoon of good fun for a great cause. The popular community event features table teamwork, letters for sale, drinks and snacks, prizes, and a silent auction.
Sponsor Levels:
Triple Word ($1,000 or more)
Double Word ($500)
Triple Letter ($200)
Double Letter ($100)
Celebration of Achievements
This important reception honors our adult learners and volunteers and shares stories about how the Literacy Council has helped students change their lives. Delicious fare from around the world is served.
Sponsor Levels:
Community Builder ($1,000 or more)
Educator ($500)
Sustainer ($250)
Did You Hear the Latest News?