We are grateful to the generous supporters who help us give the gift of literacy. In addition to the businesses and organizations listed here, many individuals donate significantly to our cause. Together we are building a better community, one life at a time.
2023 Scrabble Mania Sponsors
60th Anniversary Diamond Level Sponsor
Lisa Myers, Literacy Council Treasurer, & Eric Myers
James Grissom, M.D., Literacy Council Board Member & Carole Grissom
Jay Forney,
State Farm Insurance Agent
Doceo
Jean Joyce
St. John's Council No. 1622
Knights of Columbus
2023 Celebration of Achievements Event Sponsor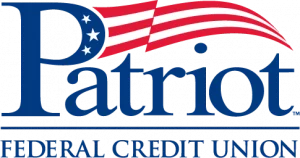 2023 Reflections: Voices of English Learners Event


Lawrence Hunter, Photographer
Grove Public Relations, LLC
Surelocked In Escape Games
The Joseph D. Baker Fund, Inc.
Visit Frederick
Destination Development Program
William E. Cross Foundation
Did You Hear the Latest News?