We teach adults the reading and other English language skills they need to provide for their families and contribute to the well-being and prosperity of our community.

Upcoming Events
Events List Navigation
August 2017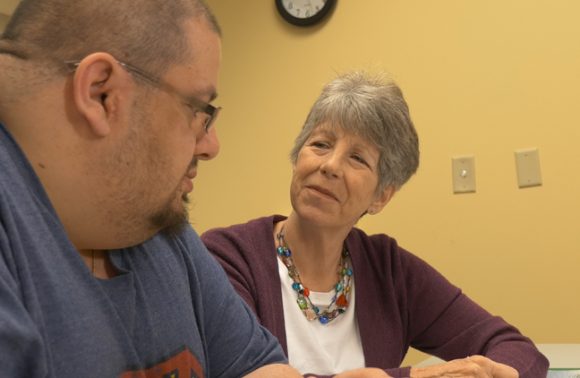 A Tutor Coordinator is available on the third Wednesday of the month from 1 p.m. until 2 p.m. if you would like to stop by to discuss anything related to your tutoring efforts. This is completely informal, but please let us know ahead of time, by phone at (301) 600-2066 or email at staff@frederickliteracy.org, that you are planning to come in.
Read More
September 2017
October 2017
+ Export Events