We teach adults the reading and other English language skills they need to provide for their families and contribute to the well-being and prosperity of our community.

Upcoming Events
Events List Navigation
April 2018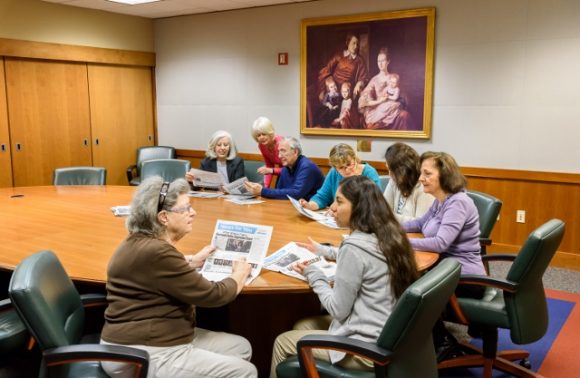 This Conversation Class is an ongoing class for adults of all ages who want to improve their ability to speak and understand American English.  We have conversations about many subjects - holidays, food, travels, family, current events and more.  This is an ongoing class that meets on Tuesday mornings from 10 a.m. to 11 a.m. at the Urbana Senior Center in the Urbana Regional Library building.
Read More
May 2018
June 2018
September 2018
+ Export Events