Giving Tuesday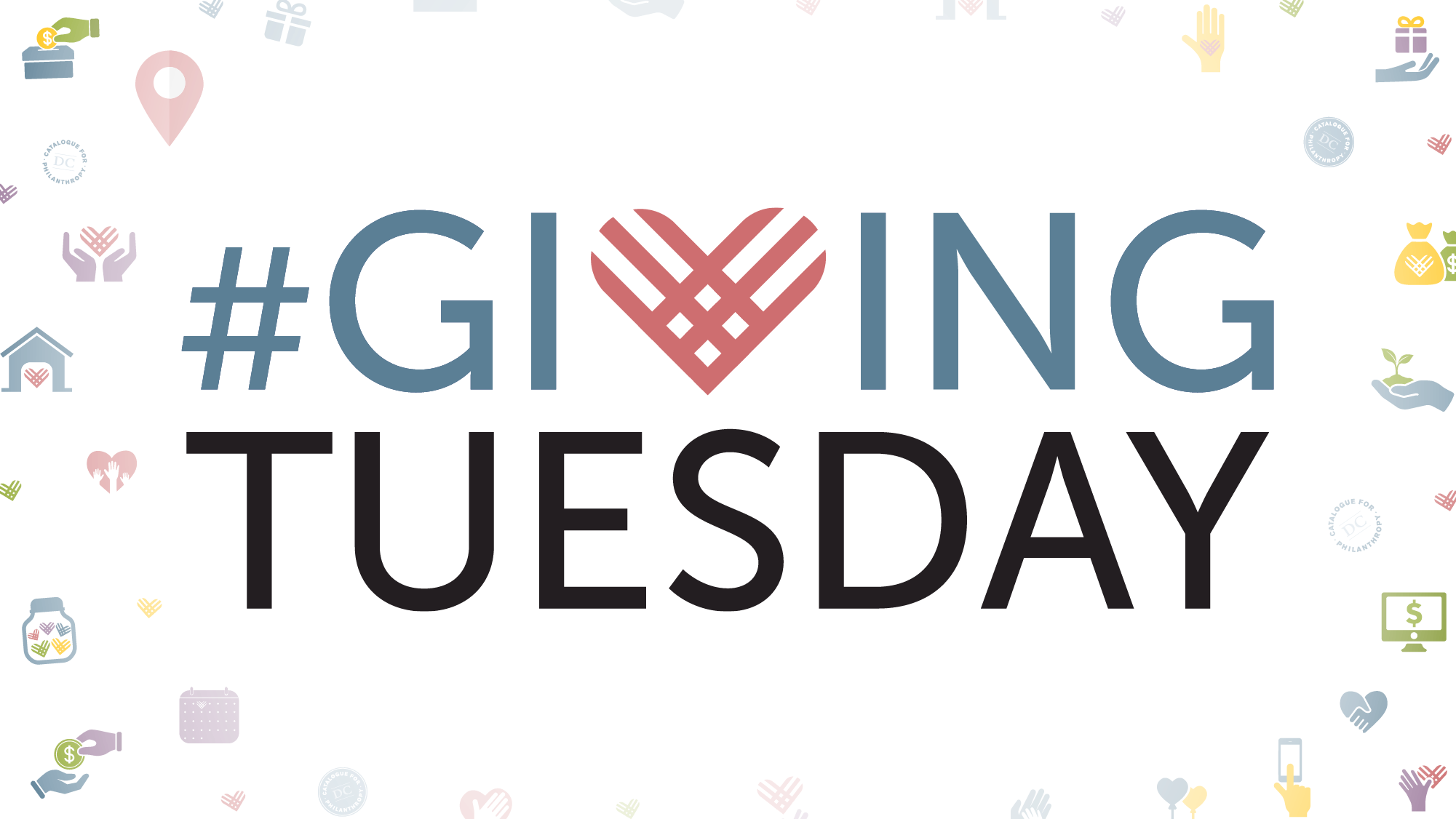 Please consider a gift on Giving Tuesday to support adult literacy through the Literacy Council of Frederick County!
This year we are participating in a community-wide Giving Tuesday event with the Catalogue for Philanthropy.  Beginning November 20 and through Tuesday, December 3, you can support our programs by giving here.
Adult Literacy Changes Everything …
Health. Gender equality. Poverty.
Every important social issue is impacted by low literacy.
When individuals learn how to read, write, do basic math, and use computers, they have the power to lift themselves out of poverty, lower health care costs, find and keep sustainable employment, and ultimately change their lives. 
Yet … one in ten Frederick County adults struggle with functional literacy. This includes native English speakers who can't read or write, and English language learners. These skills are fundamental to work, prosperity, health, and family stability.
The holiday season is just around the corner. We invite you  to kick it off with us on Giving Tuesday! Giving Tuesday is a global day of giving back. On the Tuesday following Thanksgiving, people around the world will come together to celebrate generosity and make an impact.
This year, we want to hit our goal of $5,000 to ensure we can continue to be a resource and #BEACHANGEMAKER in our community!  Help the Literacy Council meet our goal this year for Giving Tuesday of raising $5,000!
These funds are needed to support the recent expansion of our programs including new workplace classes for employees for hospitality/restaurant workers and direct parent support in three local elementary schools and the Judy Center where we are providing tutors for parents whose children attend these schools.
Last year the Literacy Council of Frederick County's more than 240 volunteers contributed over 15,340 hours conducting individual tutoring and class instruction in beginning literacy, conversation, pronunciation, basic computer skills, writing and civics classes transforming lives for over 230 adults and their families.
Just look what our students achieved last year!!

Got jobs or better jobs
Improved employability skills
Received GED
Entered other education or training
Advanced level(s) in curriculum series
Obtained citizenship
Obtained driver's licenses
Registered to vote or voted for the first time
Increased involvement in community activities
Increased support for their children's education
Attained consumer skills, wellness and healthy lifestyles
Other personal goals
With your support we can have an even bigger impact!
Related Events