Volunteer Spotlight: A Tribute to Literacy Council Volunteers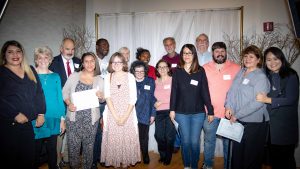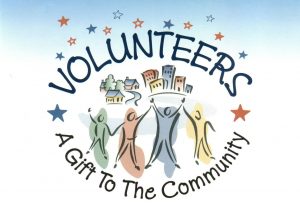 The Literacy Council is celebrating Volunteer Appreciation Week April 16-22 by paying tribute to our 150+ wonderful long-time and new volunteers!  As we celebrate our 60th Year Anniversary we know we couldn't have made it to this monumental milestone without our volunteers. For the past sixty years our volunteers have been dedicated to providing literacy support to our Frederick County community. We appreciate the time that our volunteers generously give to our programs and services. You know what it takes to serve our community seven days a week.  Whether you are volunteering in the office, out in the community, or online your impact on our students is valuable. We have volunteers coordinating our programs, tutoring students weekly, teaching classes, providing leadership on our Board of Directors, training tutors, helping with community outreach, serving on one of our many committees, maintaining our computers, supporting our Scrabble Mania for Literacy fundraiser, writing grants, or any of the many other volunteer tasks. We couldn't meet our community's needs without you!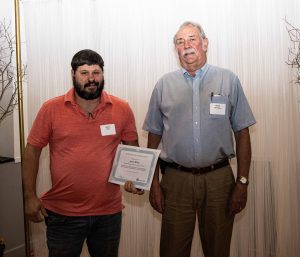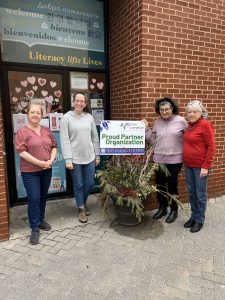 This past year, we have started to transition out of the COVID pandemic. Due to our committed volunteers, we have been able to open up in person services while also maintaining remote options to maximize the accessibility of our programs to students. We are able to provide a variety of opportunities for our students because of the volunteer base that we have. Through these services volunteers have not only helped support our students' literacy needs but have also supported them with challenges such as unemployment, loss of income, health risks, challenges accessing food, and other basic essentials. Think about what it takes to understand emergency alerts, navigate a smart phone or computer, access health resources, support your children's education, understand school communication, maintain stable employment, apply for a job or health insurance, or read a prescription label.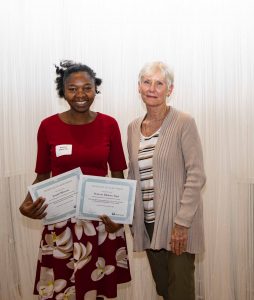 And you rise each day to meet the challenge! Each of you brings multiple attributes and strengths to your work with the Literacy Council and our adult learners. Thank you for the volunteers who have mentored our students and for making them feel welcomed into the Frederick Community!
We hope you enjoy our special video tribute message to YOU, our Literacy Council superheroes, who Lift Lives through Literacy, every day.  And, in the spirit of Literacy – April is National Poem Month.  We share these volunteer appreciation poems (authors unknown) to thank you for your service.
Dedicated Hearts
Dedicated hearts like yours
Are not so easy to find.
It takes a special person to be
So generous and kind.
To care so much for your fellow man
Is a quality all too rare.
Yet you give of your time and talents,
For all in need to share.
So thank you for being a volunteer,
We're privileged to work with you.
We want you to know how appreciated you are,
Not just today, but the whole year through.
To Be a Volunteer
To be a volunteer, it takes…
Generosity, a willingness to give your time to others
Understanding, because their lives might be very different from your own
Empathy, an ability to put yourself in someone else's shoes and feel what they must feel
Compassion, to truly care about making someone else's life better
Patience, because the process doesn't always go as smoothly as it might
Dedication, to stick with the project and see it through
You've shown these qualities and so much more, so thank you for all that you do.