Learner Spotlight: Meet Ana
Welcome to our monthly Learner Spotlight!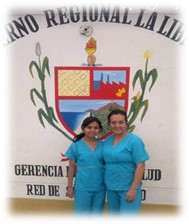 We invite you to meet Ana, our featured student this month in our "Learner Spotlight".  Featured adult learners will represent all of the Literacy Council's programs, including authors from Reflections: Voices of English Learners, the Literacy Council's literary magazine, as well as other students.
My name is Ana and I come from Perú. I am married and have four children. I am a Registered Nurse in my country and I am passionate about my job. I moved to the U.S. in 2016 and a few months later, I found my first job.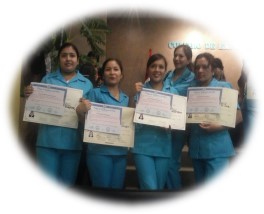 I keep working there because I like to work as a care giver even though it is very different work from my work in Perú. I miss working at the hospital a lot, but here I received a better salary. I dream that someday I will work at the hospital in the U.S. For this reason, I need to study English, but college is very expensive for me.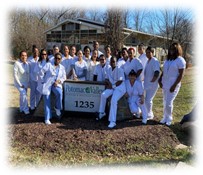 One day, my friend Olinda told me about the "Literacy Council". I went there, but they told me they couldn't help me because my English was too good for tutoring.  But I prayed to my God to convince the Literacy Council because my English needed to improve to be a Registered Nurse in the U.S.  A few months later my first angel, Catherine appeared.  She told me "I will probably have someone for tutoring." I was very happy because I needed  help with my English. Moreover, I met with Janet who is very helpful, patient, cheerful, lovely, and I learn a lot with her.