Scrabble Mania for Literacy 2022
April 27, 2022 @ 6:30 pm

-

9:00 pm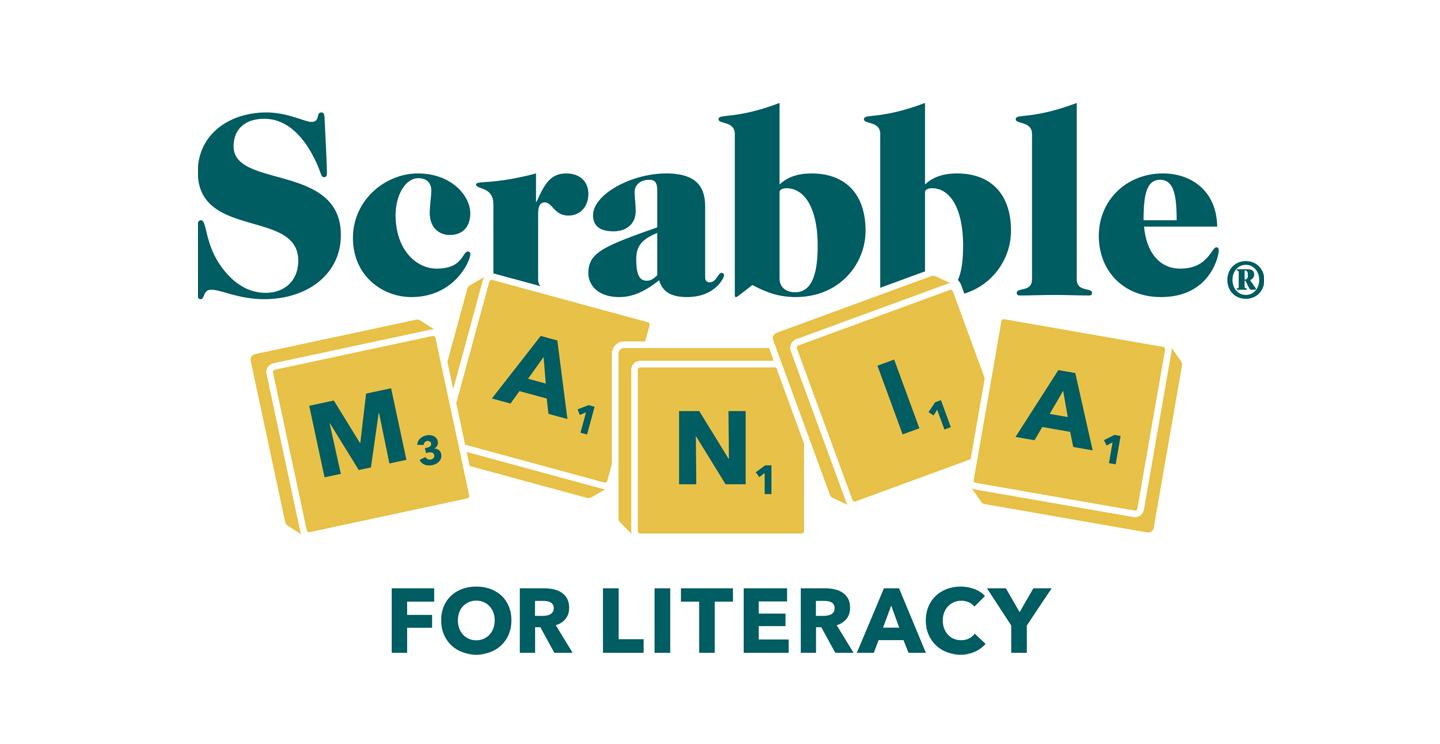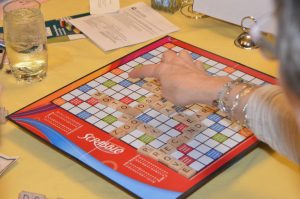 Join us on Wednesday, April 27, 2022  for our SCRABBLE® Mania for Literacy fundraiser. We are excited to partner again with Chris Sparks as our Game Master from Surelocked In Escape Games at our new location at Olde Mother Brewing Company! Help share this FLYER with friends and family! This event is for adults 21 and over.
COME JOIN US FOR …

Fast-paced Scrabble® play for Teams of 4 adults
Scrabble® boards will be available for each team
Appetizer & meal options from Diego's World Food Truck offering authentic cuisine from around the world (5-8 p.m.)
Ticket fees include the first round beverages (beer or soda)
Online Auction opens on April 27 (see details below)
Door prize drawing!!
EVENT REGISTRATION IS NOW  OPEN!
REGISTRATION FEE: $15/person or $60/team of 4*
REGISTER ONLINE through SureLocked In Escape Games
Find tickets HERE (Scrabble Mania for Literacy – Live Scrabble – Olde Mother Brewing Company)
Four players make up a team*
Ticket fees include the first round of beer or soda from Olde Mother Brewing Company
Food options will be available from Diego's World Food Truck (not included in ticket fees)
*If you are playing on a team of four, please list the names of the other people you will be seated with. We will make every effort to accommodate team requests. Sponsors' teams will be registered by the Literacy Council.
A portion of the ticket fees, less goods and services received, is a donation supporting the Literacy Council's programs.  A formal charitable donation acknowledgement will be provided to ticket buyers following the event.
ADDITIONAL EVENT DETAILS:
Scrabble play will be in teams of four individuals.  Each team will be provided with a Scrabble board, rules and scoring sheets.  Scrabble play will be led by Frederick's very own Surelocked In Escape Games. The event will include a welcome, sponsor recognition, introduction of teams, explanation of the rules, two rounds of Scrabble games, door prize drawing, prizes for winning teams. The online auction which will go live on April 27!
EVENT DETAILS: Wednesday, April 27, 2022! 
Scrabble Player & Team Check-In: 6:30 p.m.
Event begins at 7:00 p.m.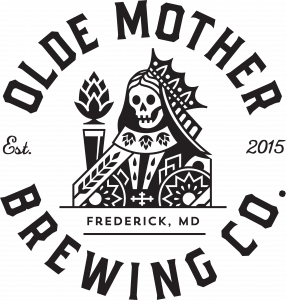 LOCATION: Olde Mother Brewing Company
526 North Market Street
Frederick, MD 21701
(240) 877-7392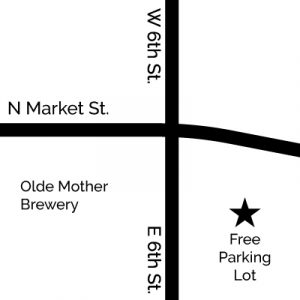 Free parking is available right next to the brewery for all customers. It is a shared parking lot with Gravel & Grind at 15 E 6th Street. 
Thank you to Olde Mother for donating 10% of their proceeds from beer sales for the evening to support this event!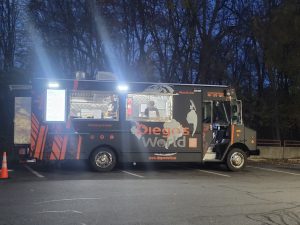 Appetizer & meal options from Diego's World Food Truck offering authentic cuisine from around the world.  Schedule: 5-8 p.m.
SPONSORSHIPS AVAILABLE:
Double Letter, Triple Letter, Double Word & Triple Word Sponsor Levels Available: $250 – $1,000
SEE SPONSOR BENEFITS AND DETAILS!
REGISTER ONLINE TO BECOME A SPONSOR!
MANY THANKS TO OUR WONDERFUL  SPONSORS! 
ONLINE AUCTION:
Over 80 items available through our online auction, including wine tastings and tours, travel and entertainment, themed baskets, restaurant gift certificates, crafts, clothing, art & collectibles, health and wellness items, subscriptions, books, and MORE!
Preview items at: https://www.biddingowl.com/LiteracyCouncilFrederick
Instructions to set up your Bidding Owl Bidder Account are provided HERE.
QUESTIONS? Call the Literacy Council at (301) 600-2066 or info@frederickliteracy.org
Can't join us this year? Please consider making a charitable donation to support adult literacy programs for Frederick County!
Related Events