Seeking Applicants for Program Manager Position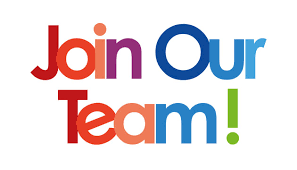 The Literacy Council of Frederick County is seeking a candidate who is interested in joining a growing team of nonprofit professional staff and volunteers who are dedicated to supporting adult basic education and literacy programs for a diverse community of adult learners and their families in Frederick County.
The focus of this full-time Program Manager position is to oversee all adult literacy programs provided by the Literacy Council of Frederick County, including:
One-to-one/small group tutoring (English as a Second Language/Basic Literacy)
Community Classes
Parent Literacy
Workplace Literacy
This position will specifically oversee and manage an intake and assessment process for adult learners, volunteer training, community classes, data management and reporting, and outreach to the community to build relationships and coordinate delivery of services. This position is ideal for an experienced professional in the field of adult literacy who has program management experience and a proven track record teaching adults who are English language learners.  Certification in TESOL or equivalent training is a priority.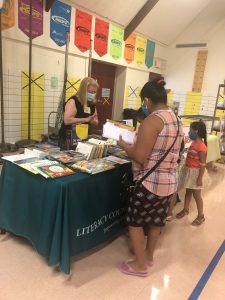 You will join a collaborative team of colleagues who display a high degree of professionalism, intercultural sensitivity, a belief in lifelong learning, and a strong commitment to help lift lives through literacy programs.   We are seeking applicants for a full-time Program Manager.  Please click on the position name to see the job description details. See job posting on LinkedIn.
For more information, contact Laurie Fisher, Executive Director, Literacy Council of Frederick County.  (301) 600-2066 or lauriefisher@frederickliteracy.org.