Scrabble® Mania Online Auction May 17-23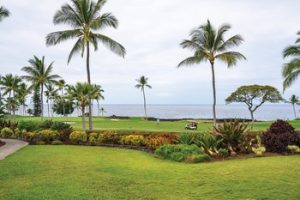 The Literacy Council's Scrabble® Mania Online Auction for Literacy opens for bidding at noon Sunday, May 17 through 7:00 p.m. on Saturday, May 23! Normally held as a silent auction during our annual Scrabble® Mania for Literacy fundraiser, the event had to be cancelled due to the current COVID-19 public health crisis.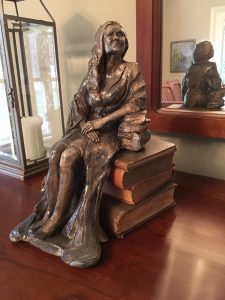 The proceeds from this auction will support our tutoring, community classes, parent and workplace literacy programs, so our adult learners gain the fundamental reading and other English language skills that are critical to carrying out everyday life functions to provide for their families and contribute to the well-being and prosperity of our community.
Please help us reach our goal of $8,000!
We wish we could thank our Scrabble® participants, sponsors and silent auction contributors in person, but please view our sincere appreciation to all in our special Tribute Book.
AUCTION DETAILS
Silent Auction Dates: Sunday, May 17 LIVE at 12 noon through Saturday, May 23 at 7:00 p.m.
Silent Auction Online Site: Visit our site through Bidding Owl to view over 90 featured items! Beginning Sunday, May 17 through Saturday, May 23rd, you can bid on items that include dining, winery and brewery tours and tastings, art, crafts, sports, and travel!
BIDDER REGISTRATION AND TIPS
GETTING STARTED
1) Go to the Literacy Council's Scrabble® Mania Online Auction for Literacy
Direct link: https://www.biddingowl.com/Auction/home.cfm?auctionID=13663
You are welcome to freely review auction items at any time.  If you forget to register ahead of time, you will be directed to register as a bidder or sign in as a bidder the first time you place a bid.
2) Click on Register (top right corner of our Bidding Owl page) and follow the short registration process. If you are registering from your mobile phone, click on the menu button and select Register.
3) You will be directed to your email to confirm your registration. Once you have confirmed, then sign back in as a bidder and continue bidding.
BIDDING
1) Browse the Categories in our auction.
2) Select the item you would like to bid on.
3) Enter correct Bid Amount into the field provided
4) Click Bid and Confirm Bid
5) Congratulations, you are the current High Bidder for the item!
ACCESSING YOUR BIDDINGOWL.COM ACCOUNT ANYTIME
1) Enter www.BiddingOwl.com into your browser's address field
2) Click on Bidder Sign In (at top of the page)
3) Enter your Email login and Password to review your account
​- View your Bid Status and Bid History by clicking on My Bids
GOOD TO KNOW
– In order to receive Text Message Notifications, enter your telephone number under Account Details.   You will receive Text messages when you've been outbid.
ONLINE CHECK OUT
1) Log into your Bidder Account to view your Bidder History
2) Click on the Shopping Cart in the top right corner of the page and follow the short checkout process. Only items that you've WON can be checked out.
Note: Additional instructions will be provided about the checkout process at the end of the auction.
Contact us at info@frederickliteracy.org or (301) 600-2066 with any questions.
RECEIVING YOUR ITEMS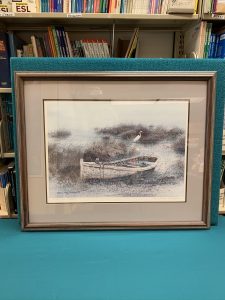 Shipping & Handling Notice due to COVID-19: We are a non-profit serving Frederick County, Maryland. All gift certificates will be mailed. Unfortunately, we cannot ship other items. LCFC will make arrangements with winning bidders to pick up their items locally in a manner that respects social distancing. We will consider local deliveries on a case by case basis. Thank you.
Looking for other ways to support our students and programs?
Donate now to support our Spring Literacy Campaign. Give the gift of literacy today!